Matariki is a special occasion in the New Zealand calendar which marks the start of the Māori New Year. The Maori, are the first people's of Aotearoa (New Zealand).
Signified by the Matariki cluster of stars reappearing in our night sky, it is a time to reflect on the past year, celebrate the present, and plan for the year ahead.
All the things we hope those who inhabit the residence will do whilst here.

Around the world, Matariki has different names.

In English, it is called by its ancient Greek name, Pleiades or the Seven Sisters. In Hawaiian it is Makali'i, 'eyes of royalty', and in Japan it is Subaru, meaning 'gathered together'.

Matariki typically takes place in mid-winter from late May to early July, but the dates vary according to tribes and geography.
Matariki Residence was born from a serendipitous chat one night in Queenstown between two good friends after a day on the snow.
Both had a love of Te Wai Pounamu (South Island of NZ) and Tahuna (Queenstown), many cherished memories here with family past and present and the idea to build a place that would always bring them back and could be shared with family, friends and like minded travellers in the area.

The house itself then also turned out to be something they would go on to design, construct and manage remotely throughout the Covid pandemic of 20/21/22, not seeing any aspect of it from start to finish - other than via photos online. A story of trust (craziness - others might say), resilience and amazing collaboration with many great people.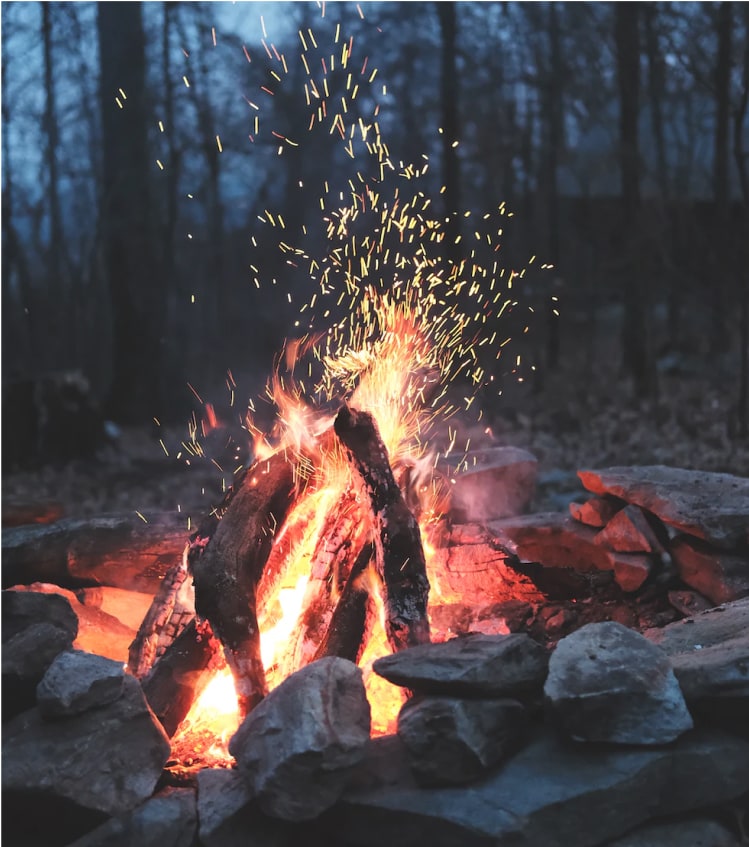 We hope you find
peace and inspiration
in the location, the residence, the amazing view and the people of the area.
The house was designed to handle the energy of more than a few friends or families "all in", but also be a place to relax and get away from the relentless demands of day-to-day life.
Enjoy,