In Māori culture,
Matariki

is the name of the Pleiades star cluster and the celebration of its first rising in late June. Marking the beginning of the new year in the Māori lunar calendar, it is a time of reflection.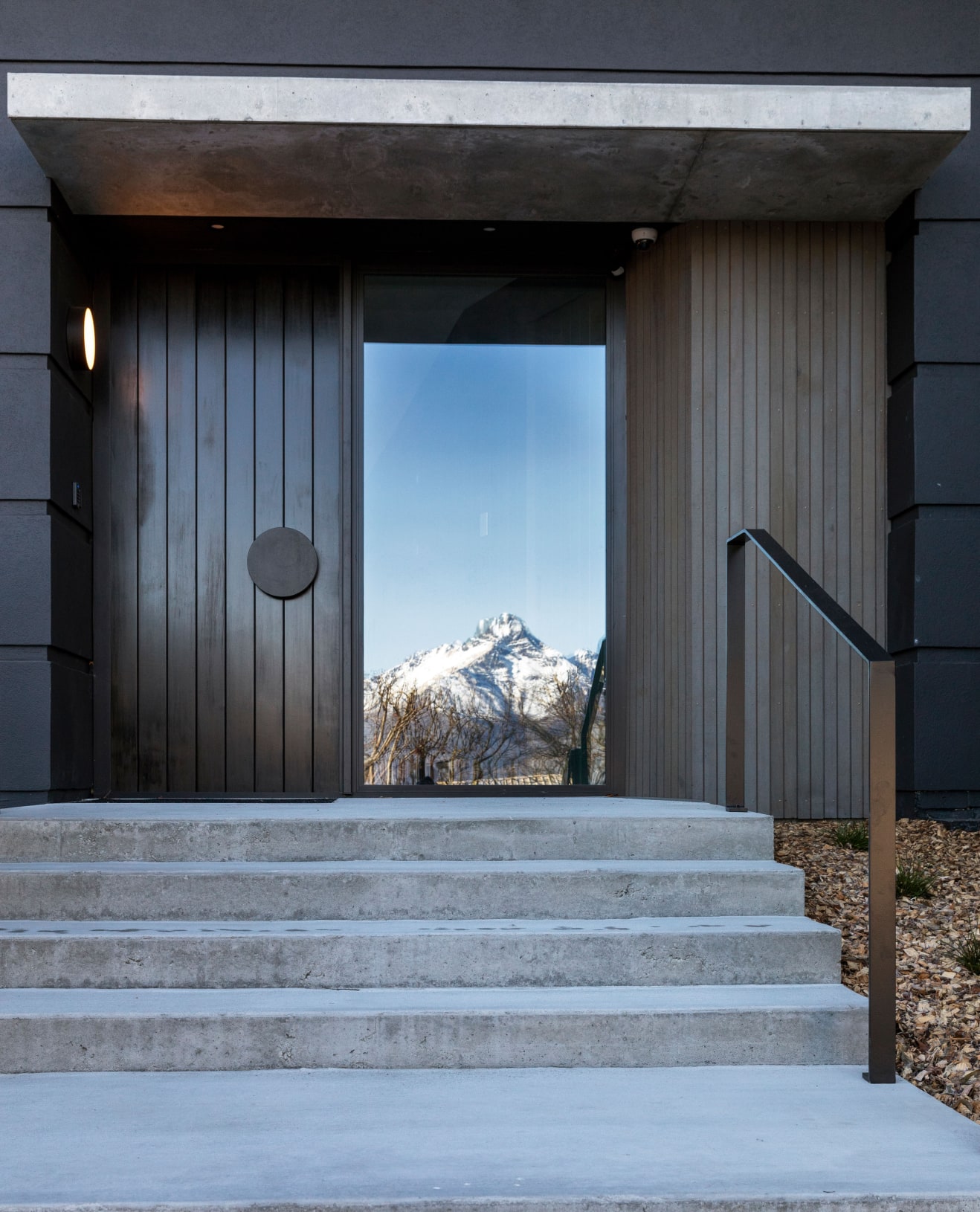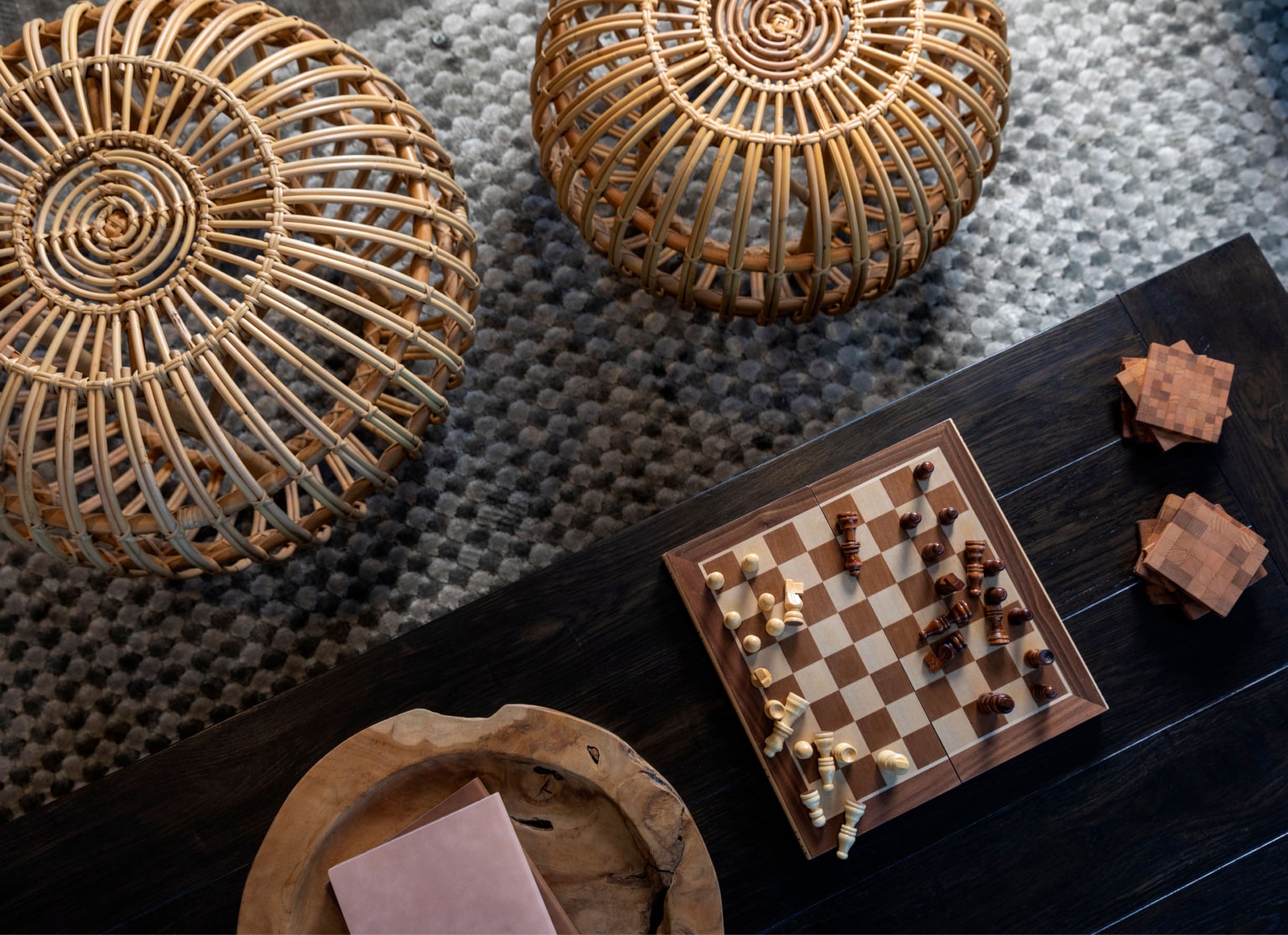 Perched on Queenstown Hill, only a 5 minute walk from the main town, it boasts
uninterrupted panoramic views

of the area including the town itself, Lake Wakatipu and the surrounding mountain ranges. Matariki Residence is the epitome of elegance, newly built and fitted out and furnished to the

very highest standards.
The residence
A mountain oasis in the middle of nowhere yet at the centre of everything! The property itself is the epitome of elegance featuring ultra-modern design, luxurious fittings and amenities
The location
The location of Matariki Residence means Queenstown's finest bars, restaurants, boutique stores and adventure activities are on your doorstep. We recommend leaving the cars parked at home in the double garage and taking the leisurely stroll into town.
What our guests say
Very premium for Queenstown and so well done. The views are also beyond belief. We arrived at night and had no idea, only to wake up the next morning and have our jaw drop when we walked up to the top floor for breakfast.
Matariki is very beauitful and our family love the house and location. Thank you for the experience.
We were unsure about Matariki vs other postcard places further out of town, but it turned out to be the best decision we made. Apart from the amazing place we felt so at home in, everything was just so close … even the pick up bus down the hill to the ski fields. The proximity to everything really made this beautiful home even better.
This place is a triumph. One of the most beautiful houses we have ever stayed in.
You can feel the love, warmth and care in every aspect of this place. It is a unique thing when a holiday rental has you and your friends truly feeling like they are 'at home'. Thank you for a wonderful stay.
Just incredible. Matariki exceeded all of our expectations. You will not be disappointed.